The success of your investment starts here.
All our client engagements begin with our Story Discovery Process.
If any part of your project is motivated to provoke action from your audience, it needs to show what makes you different.
If this is not achieved, your project risks becoming white noise.
In our Story Discovery Process, we apply the science and timeless insights of storytelling to discover your difference and show your audience.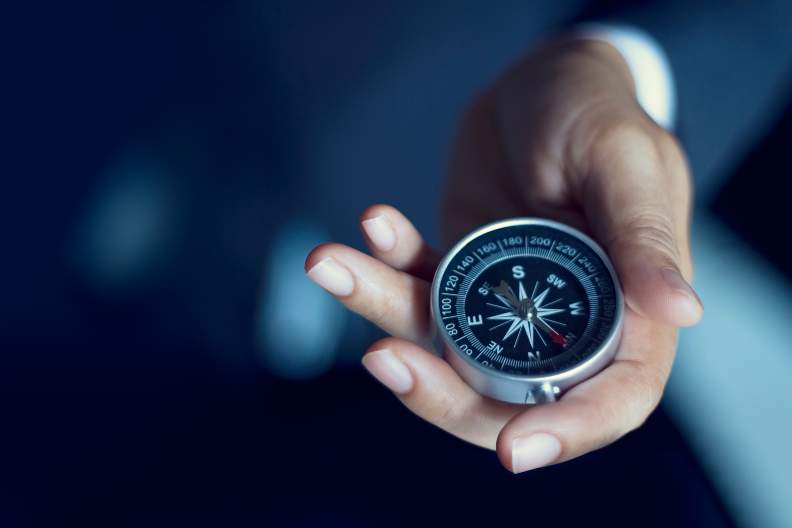 VIDEO PRODUCTION SERVICES
PRE-PRODUCTION:
Our Find Your Difference Workshop
Project Management
Script Writing
Location Scouting
Talent Casting
POST-PRODUCTION:
Graphics
Story Editing
Commercial Editing
Audio Sweetening and SFX (Sound Effects)
Color Grading
Music Scoring
PRODUCTION:
Documentary Style Video
Scripted Narrative Style Video
Commercials
Animated Video
Branded Film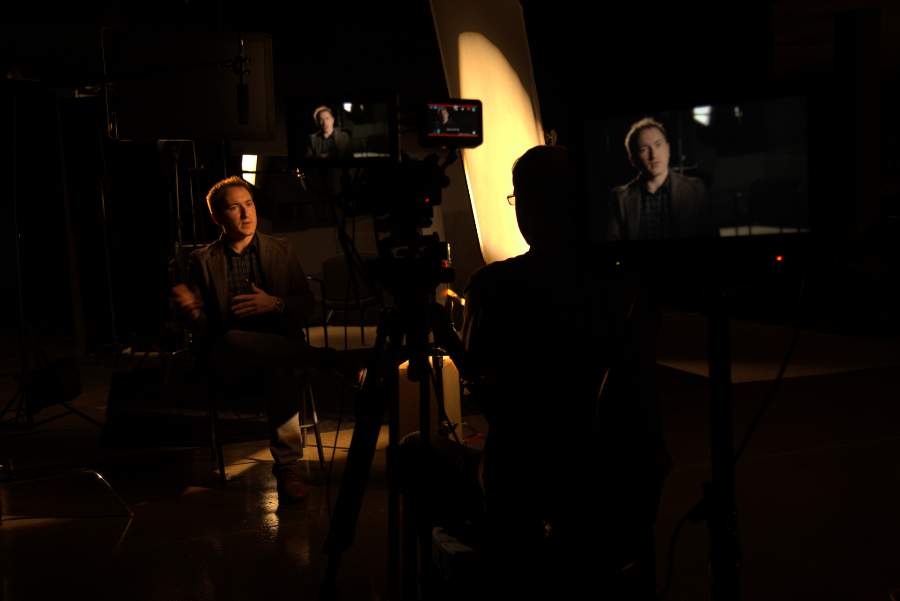 Video Budgeting
Video Strategy and Content Planning
Audience Research
Staff Training and Consulting
Video Distribution Strategy
EXTENDED MARKETING
SERVICES
When the need to extend your story is beyond video alone, our team of marketers and storytellers are experienced in extending your story through additional forms of content creation and execution, including …
Messaging
Written Content
Photography
Graphic Design
Web Design and Support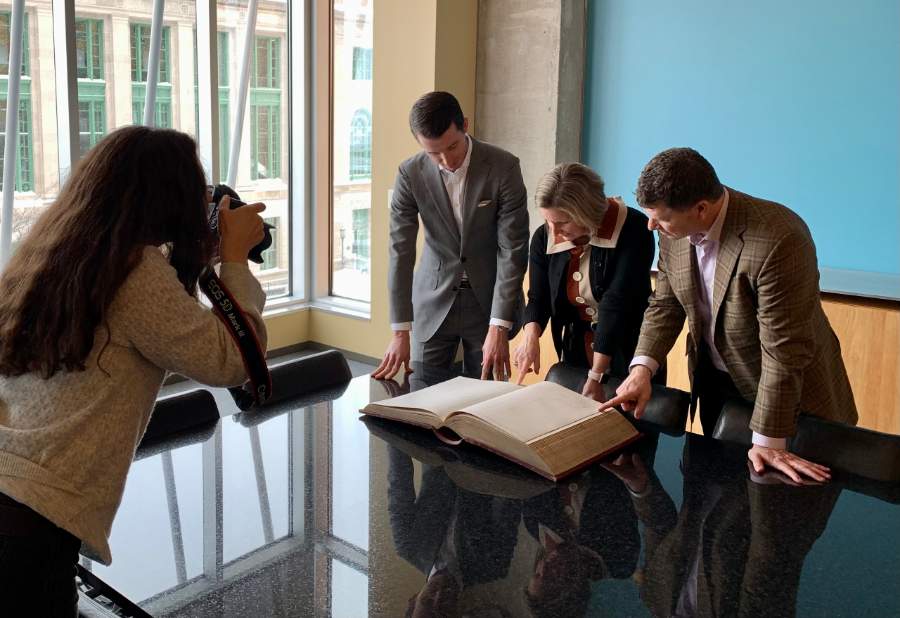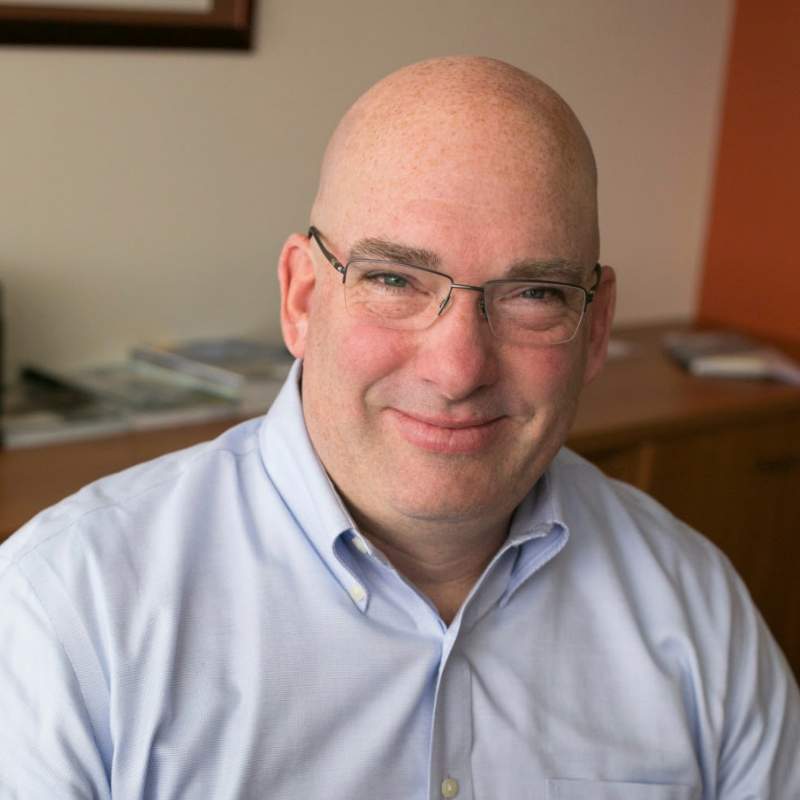 Andy Fickett
President, Fickett Structural Solutions
"Our experience during StoryFirst's upfront story discovery process was so positive that we've continued to partner with them for a name change, logo, tag line, new website, promotional videos, and other projects including capability statements and proposals."
People and brands are defined by their actions. Our consulting services equip your organization to better understand your brand character, what it means for your company voice/behavior, and how you can live it out through every level of your team.