It was 2007.
YouTube was just two years old, and Apple was about to introduce the first iPhone. The paradigm shift coming to the world of marketing and business was like a meteor on a path toward Earth.
At that moment in history, most video production companies' value proposition was still rooted in their access to professional equipment. Likewise, traditional ad agencies emphasized a "features and benefits" approach to selling. Both approaches were rendered obsolete.
Control over traditional marketing channels (TV and print) was ripped from ad agencies and production companies and placed literally into consumers hands.
Our founders were working in film production and traditional agencies at the time, but they saw the meteor coming.
Businesses needed a different marketing approach; an approach focused on finding differentiators that consumers would notice in an attention economy. Audiences wanted what they always wanted: respect. YouTube and Apple gave them power to demand it.
In 2009, StoryFirst Media was launched.
What drove us then still drives us today –
Respect for your audience is born when we listen and learn. To service your business, we must know you and your audience first. 80% of what is required to tell an effective story happens in the discovery stage, where the seeds for great ideas and execution are planted.
It's why we begin every engagement with a conversation. We talk and listen together.
As a client of ours, your videos need to influence an audience. To do so, they must establish trust through behavior, not words alone.
As Batman says in the 2005 film Batman Begins, "It's not who I am underneath, but what I do that defines me."
Too much of marketing has been focused on what we say and not enough on what we do. But we grow when we discover our difference, and our videos, marketing, and businesses succeed when we show that difference in action.
We'd love to have a conversation
and get to know you!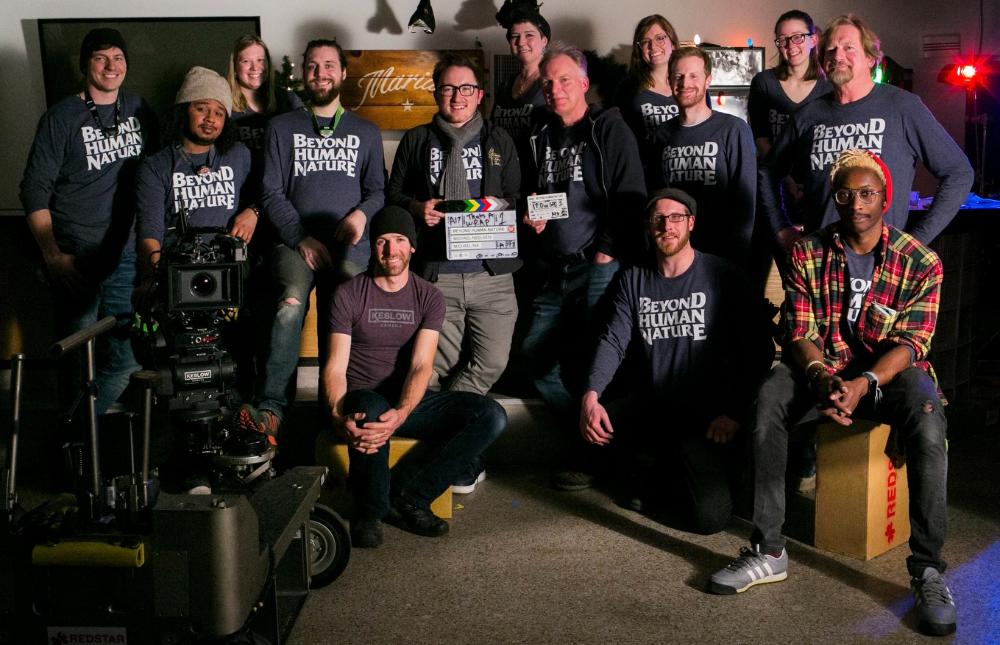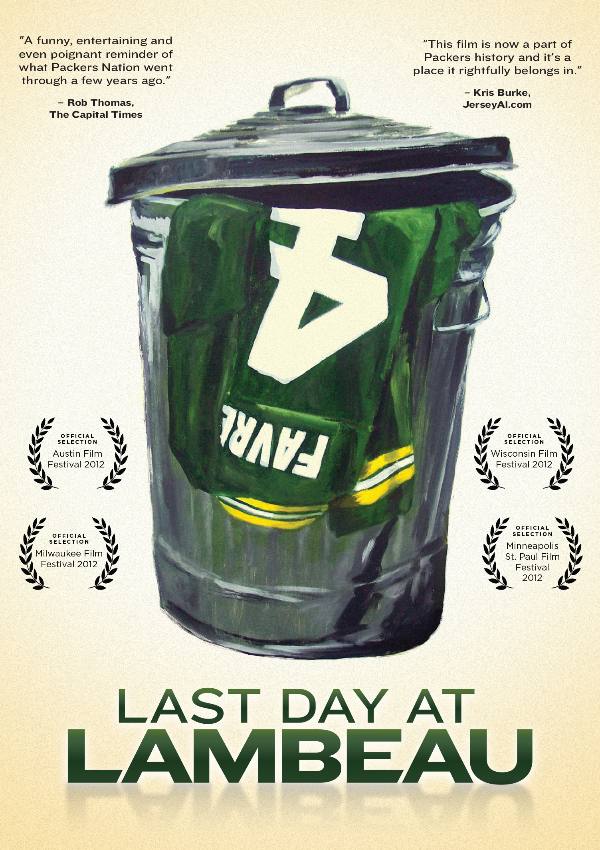 A sports documentary about Brett Favre's controversial divorce from the Green Bay Packers. It was seen at film festivals throughout the country in 2012 before being broadcast on PBS.
Watch it here for FREE.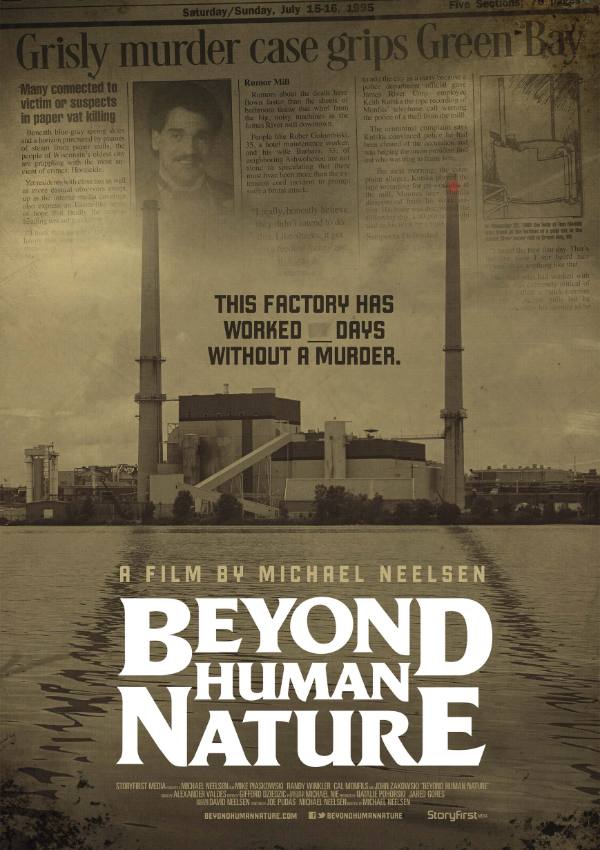 A true crime documentary currently in a sales-cycle with New York-based production company, Blackfin (an eOne company) for release to a streaming platform in 2022.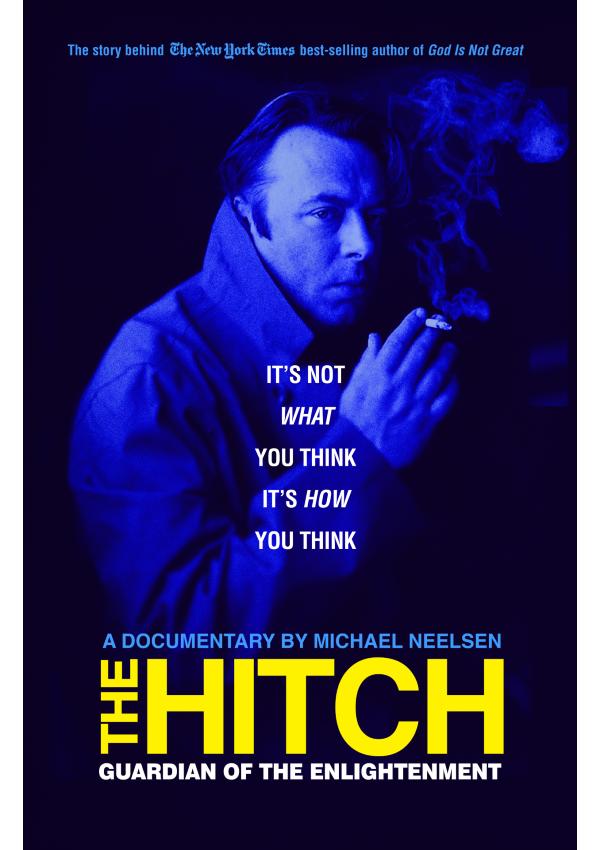 A new biographical documentary on the late Anglo-American essayist Christopher Hitchens. Is currently in development.