From fly-on-the-wall documentaries to polished cinematic
narrative, commercials, animation, and brand films –
the right content for your audience.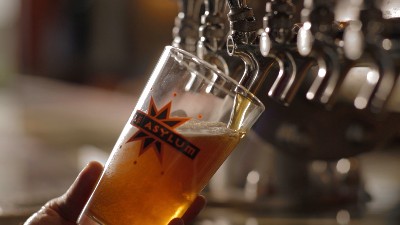 Ale Asylum Brewery
Good Beer Always Wins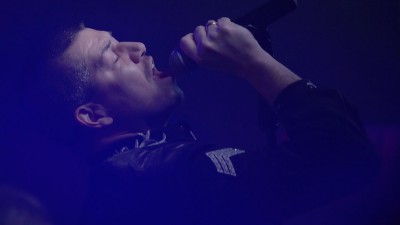 Park Bank
Banker Stories – Andrew Gonzales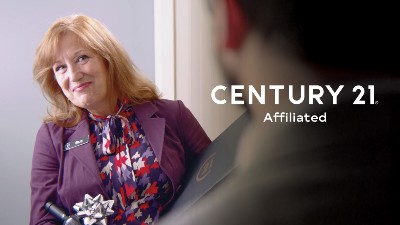 Century 21 Affiliated
Welcome Video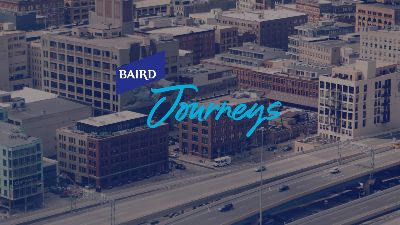 Baird
Journeys Series - Grace Landing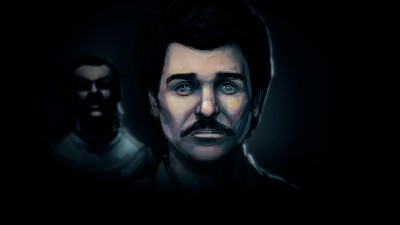 Beyond Human Nature
Documentary Film Trailer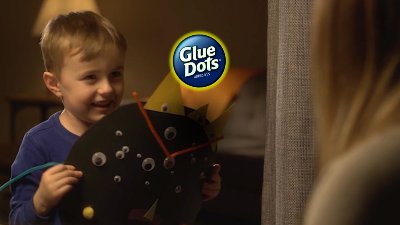 Glue Dots
"Many-Eyed Monster" TV Spot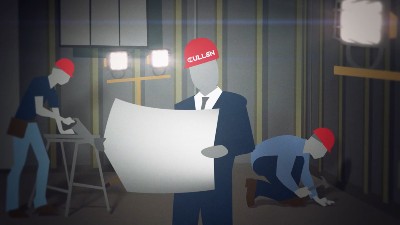 JP Cullen
"Other Side of the Wall" Story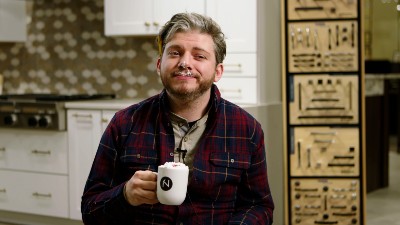 Nonn's
5-Star Treatment TV Spot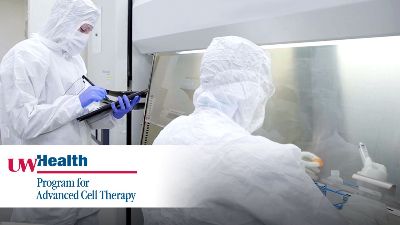 UW Health
Advanced Cell Therapy Story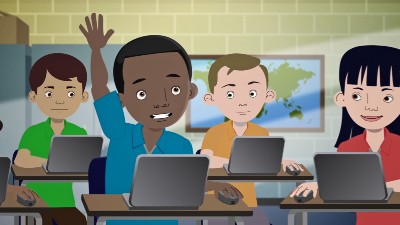 Renaissance Learning
Flow 360 Animation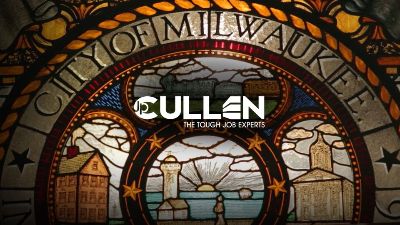 JP Cullen
Milwaukee City Hall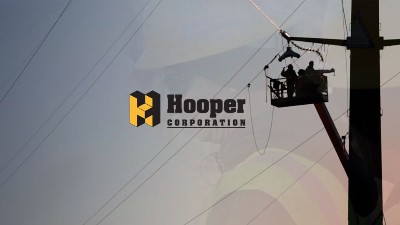 Hooper Corporation
We Built That Line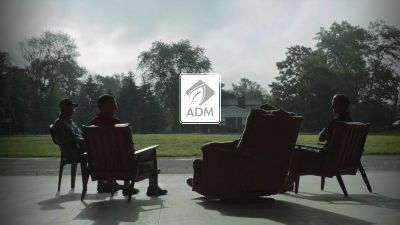 Archer Daniels Midland
"Circle of Influence"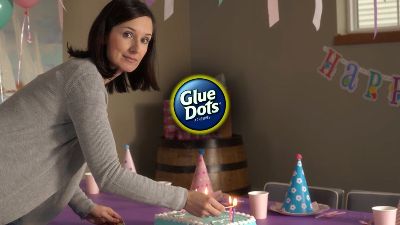 Glue Dots
"Party-Perfecting" TV Spot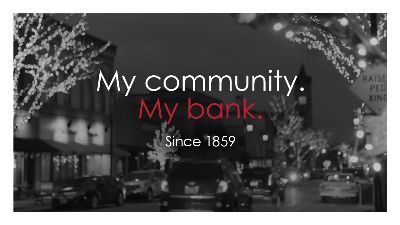 Bank Five Nine
Rebrand Story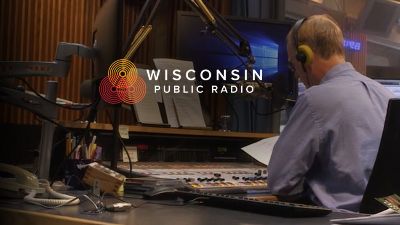 Wisconsin Public Radio
News Fellowship Story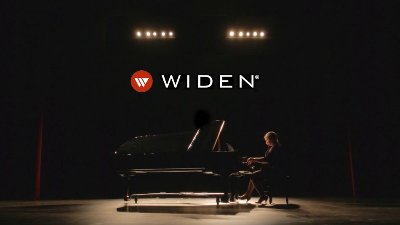 Widen
DAM Adventure Story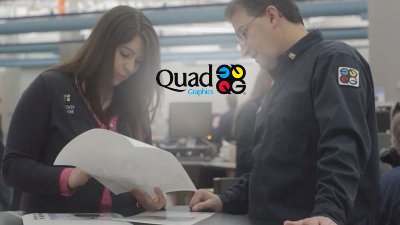 Quad Graphics
Innovation Brand Story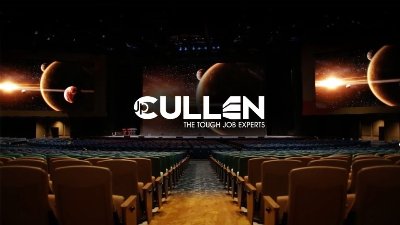 JP Cullen
Tough Job Experts Brand Story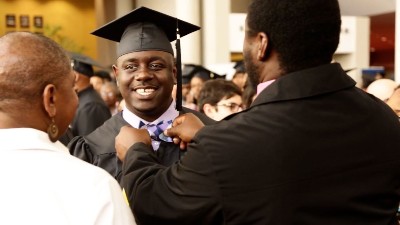 Herzing University
Turning Points – Von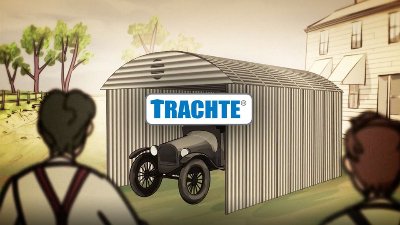 Trachte, Inc.
History Documentary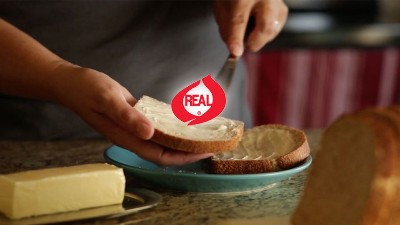 American Butter Institute
Real Butter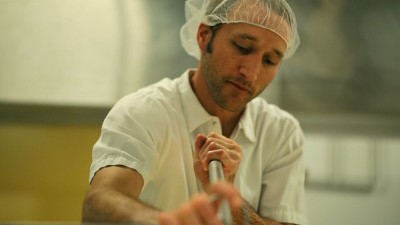 Wisconsin Cheese
Urban Cheesemaker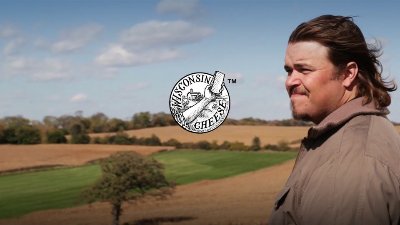 Wisconsin Cheese
Mark Tauscher Profile
Hooper Corporation
Safety Orientation Video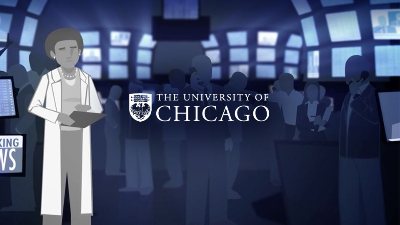 University of Chicago
Cost of Policy Uncertainty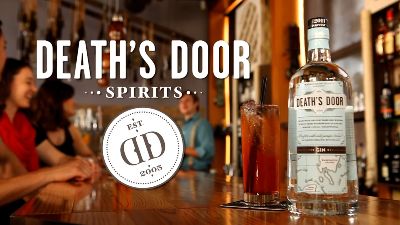 Death's Door Spirits
Mixologist Stories / Grant
Looking for something specific?
Let us know.
We'll happily tap into our archives for what you're looking to see.